PATTERN HACK - Jaunty Dress to Girls Tee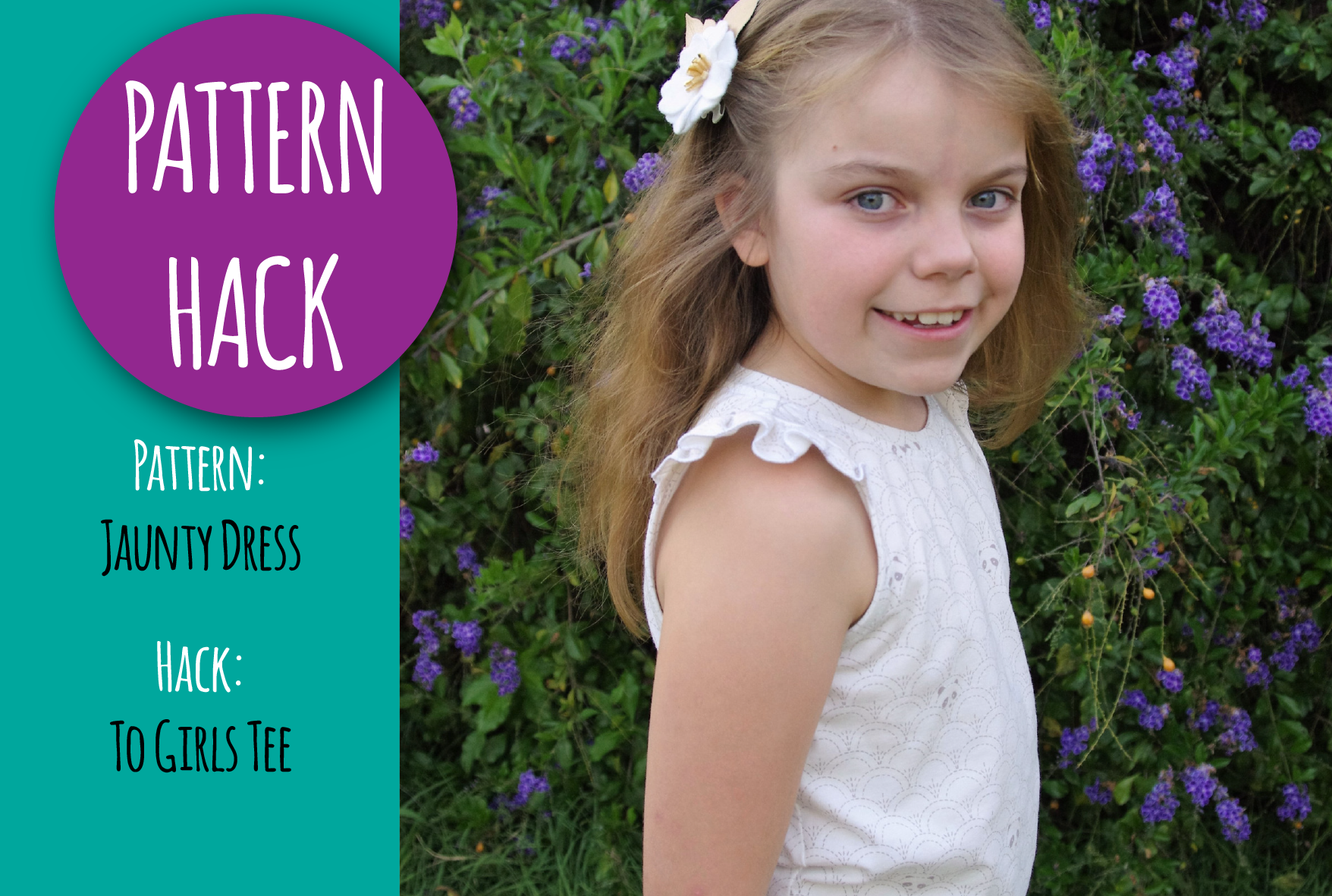 Helloooo sewers!
I hope you have all recovered from our HUGE 12 days of gift ideas, and have left your sewing wish list on your hubby/partners bedside table ;)
Today we are here to share a PATTERN HACK created by one of our fabulous pattern testers - Martina from Noble Cubs.
Over on her blog, Martina shows us how to use the Jaunty Dress (knit) pattern to create a sweet girls tee. You can find the pattern hack HERE.
Thank you so much for sharing your hack with us Martina!
Lauren x
---
Leave a comment
Comments will be approved before showing up.