SEW IT'S CHRISTMAS - Winners announced!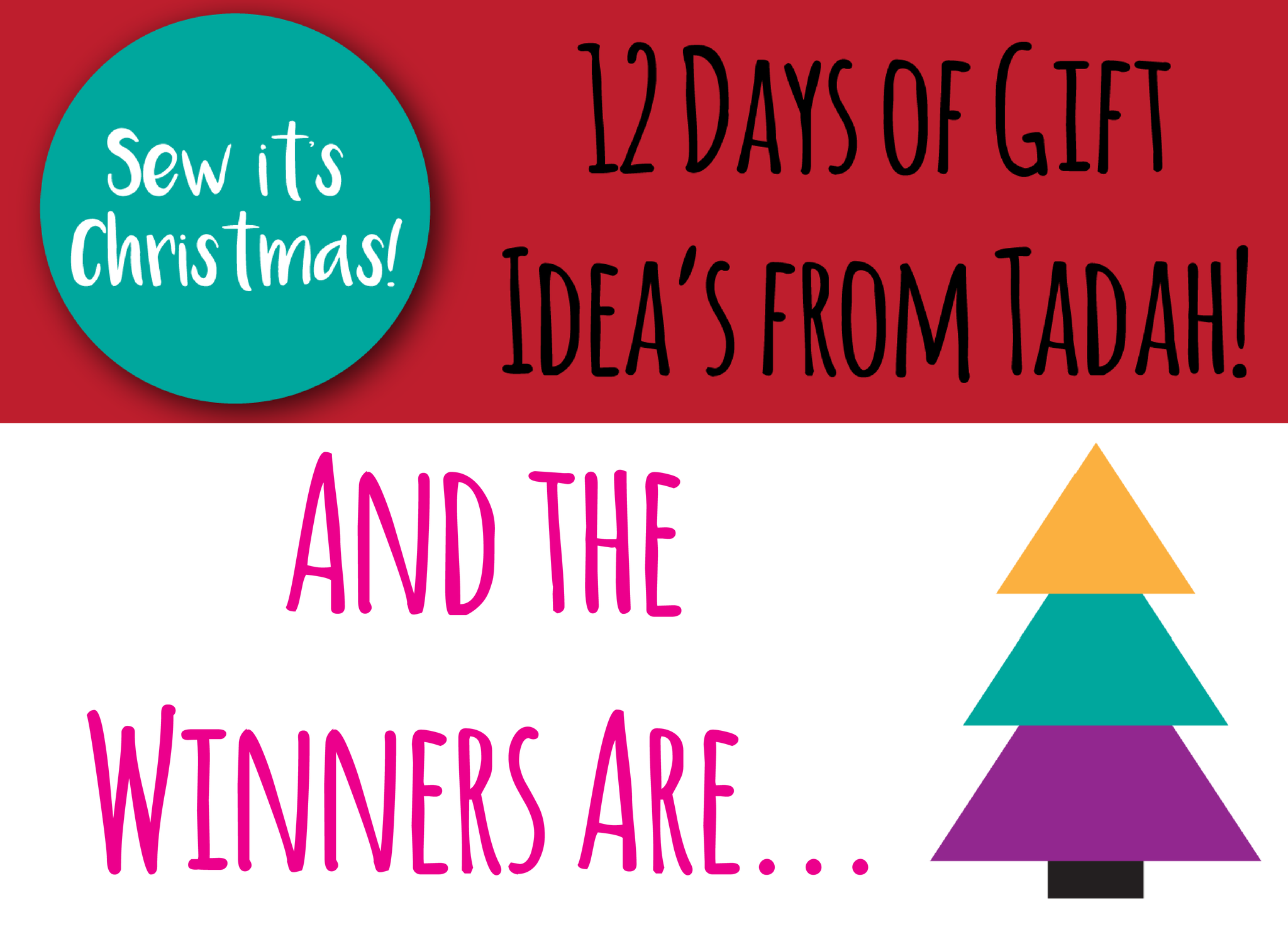 And the winners are..... *drum rolls* .....
HUGE congratulations to Kaylene and Anita! I will be in touch to organise your prize packs ladies x
THANK YOU very much to everyone who watched our videos and took part in the fun!
Wishing you all a very Merry Christmas, and hope you receive some goodies from your wish list on Chrissie morning ;)
Lauren x
---
Leave a comment
Comments will be approved before showing up.