PATTERN HACK - Troop Shirt Ruffle Front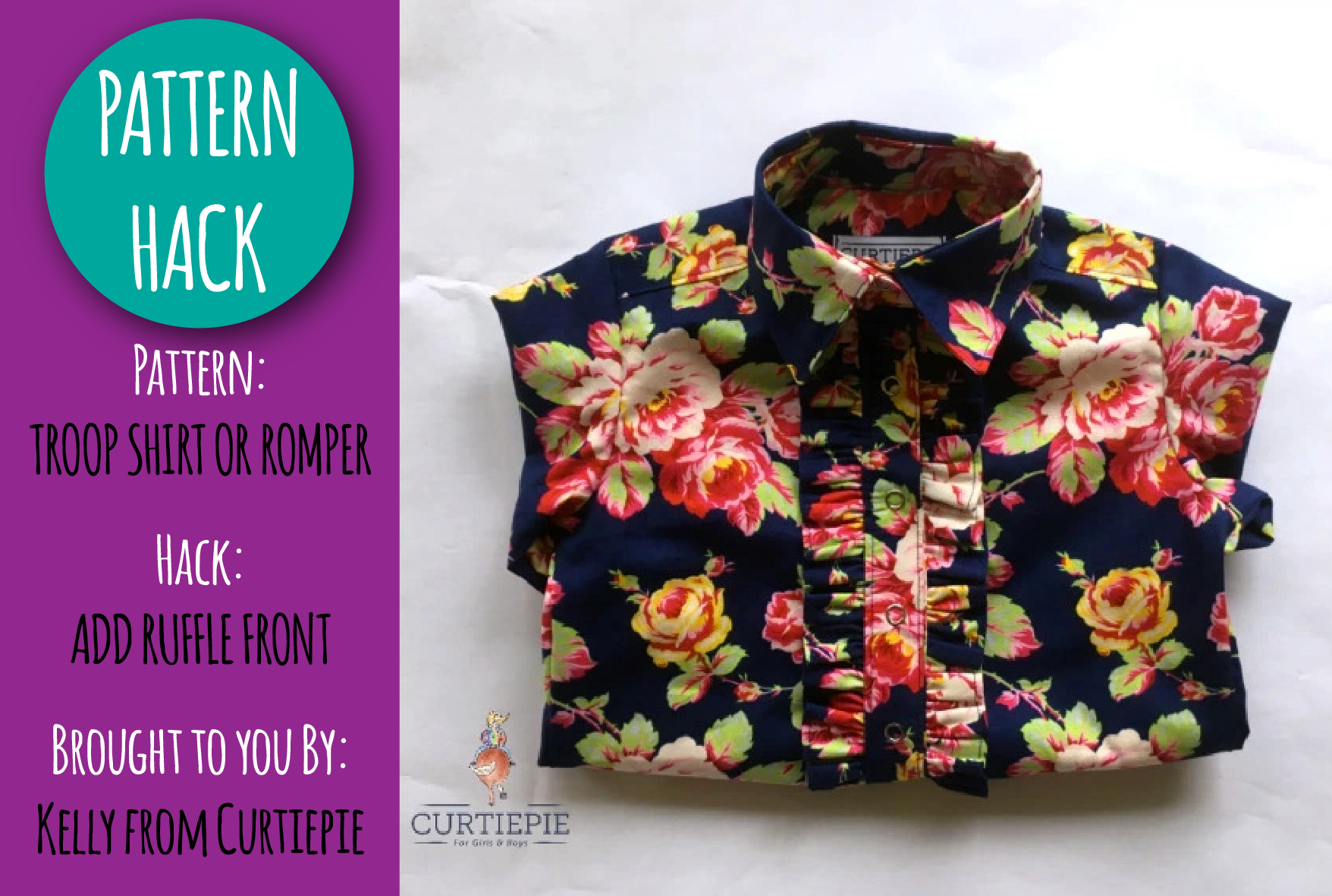 Morning All,
A few weeks ago I spotted this awesome hack for the Tadah Troop Shirt by Kelly from CurtiePie - yes, it's taken me that long to get a blog post together *ahem* kids!!
Anyhoooo, this is one I'm itching to try so I've popped it on my list of things to make for my girls! I've only made one Troop Shirt and it was a boys one, so with winter approaching it would be the perfect time to try out the ruffle front version for my girls!
Go check out the tutorial hack for yourself and make sure you share your makes in the Tadah Pattern Group so we can all drool together <3
Happy Sewing
T x
---
Leave a comment
Comments will be approved before showing up.