Sew Along - All Seasons Dress - Day 3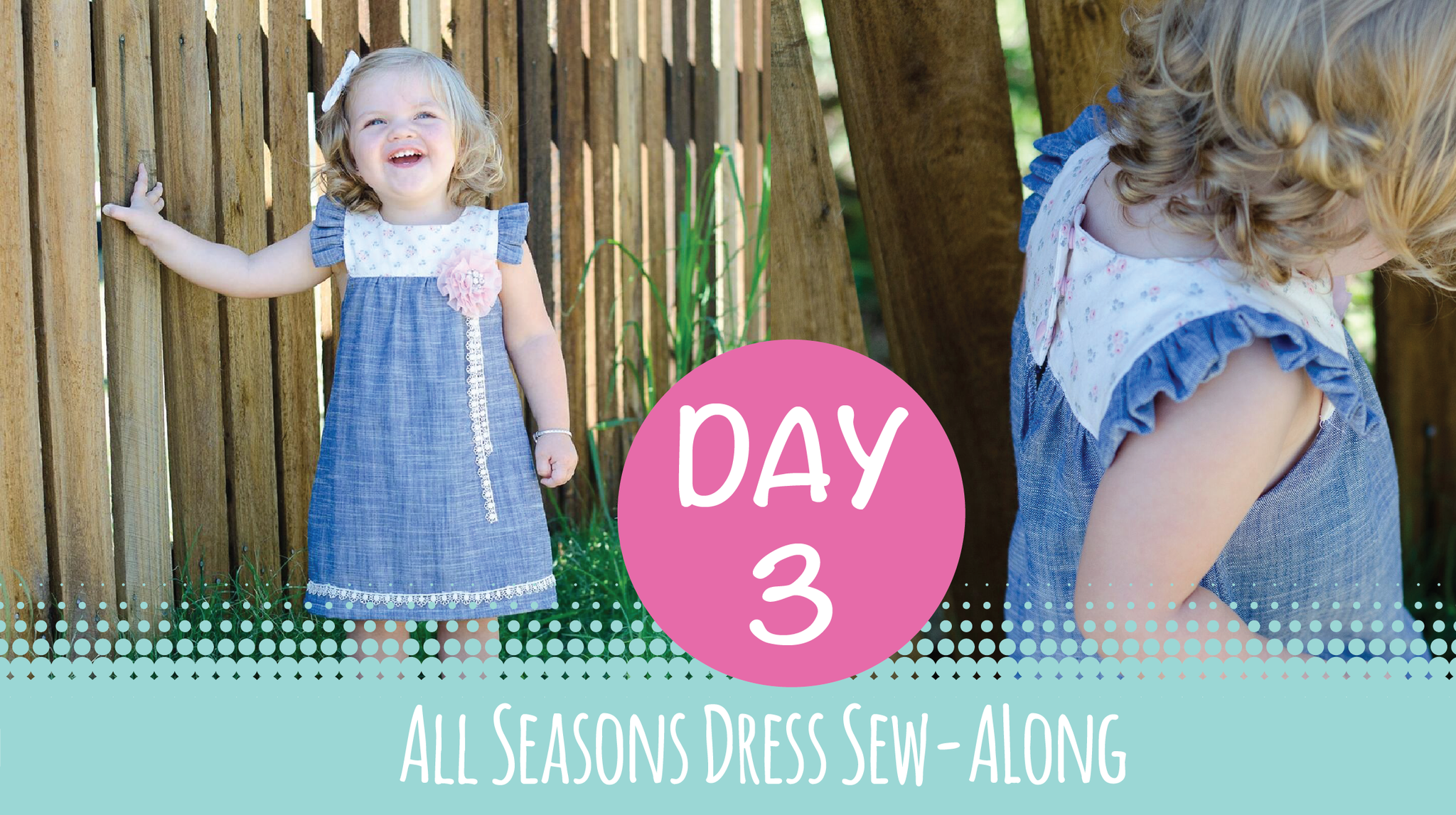 Hello!!! 


Today we will be completing steps 25 to 30 - finishing off the bodice!
So we will start off with attaching our lining
Once you've finished sewing down the arm holes and neckline, then clip your corners and around your neckline
Then turn out your dress as per step 29 and then we move onto glueing or pinning down the lining to sew
Then head over to your machine and top stitch down the lining
And we're done for today!!!
See you tomorrow to finish off the sides and hem
Tanya xx
---
Leave a comment
Comments will be approved before showing up.