Sew Along - All Seasons Dress - Day 4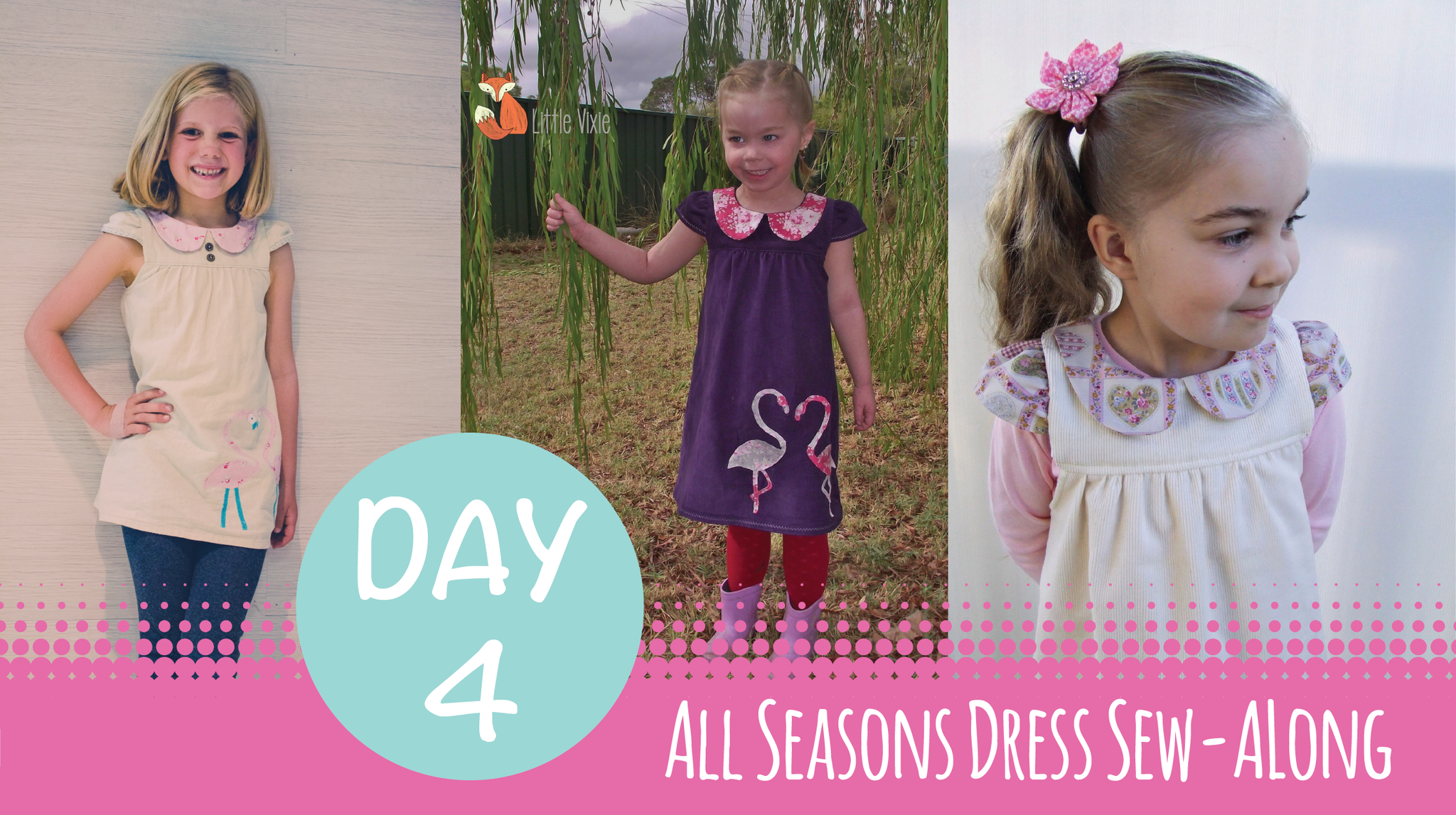 It's the last day today, you can do the happy dance!!
So, quite literally as I pressed record on my first video today, the idea to do French Seams popped into my head and I ran with it - somewhat unprepared.... so if you hear me umm and ahh a bit, it's because I've never done them before!
So, at this point it would be good to iron up your hem allowance so the folds are there and easier to fold up later? OR if you're like me and like to rush ahead, I have a little hemming tip for you later on....Now we can work our way to the back seams
And onto the back placket -ignore my excitement at the end of the video, we aren't finished yet... there's still hems and buttons or snaps to do *whoopsie* 
Here's a little hemming tip I promised earlier. I learned this tip from a friend of mine and I always hem this way, even when the hem allowance is wider - it just means I end up with a slightly longer garment.
Then add your buttons or snaps and you're diggty done!!!
Thanks once again for joining in, I always end up having such a great time running these!
T xx
---
Leave a comment
Comments will be approved before showing up.