SEW IT'S CHRISTMAS - Day 5: Hemming ruler + Loop Turner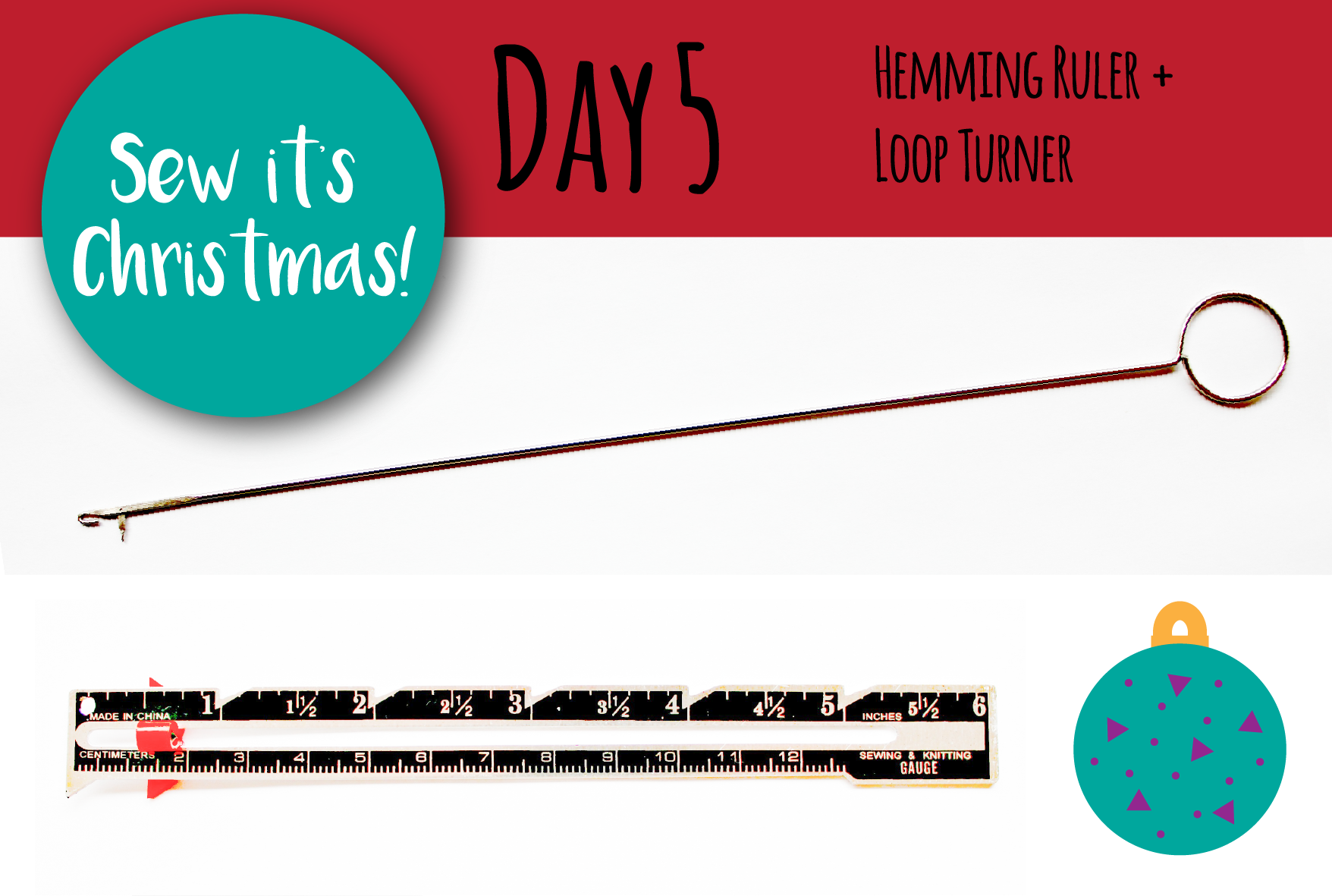 Good morning everyone! Welcome to another day of our 'Sew It's Christmas' craft gift ideas.
Today I am very happy to show you all two very cheap but very useful little tools that I use every single time that I sew.
Check out the quick video below to see how they work..
You can purchase the tools shown in the video by clicking the links below:
Or add them to your Tadah wish list to give to your loved ones ;) If you haven't downloaded the wish list yet you can find it HERE.
Happy sewing everyone!
Lauren x
---
Leave a comment
Comments will be approved before showing up.