SEW IT'S CHRISTMAS - Day 4: Clover Clip N Glide + Scissors Sharpener + Precision Scissors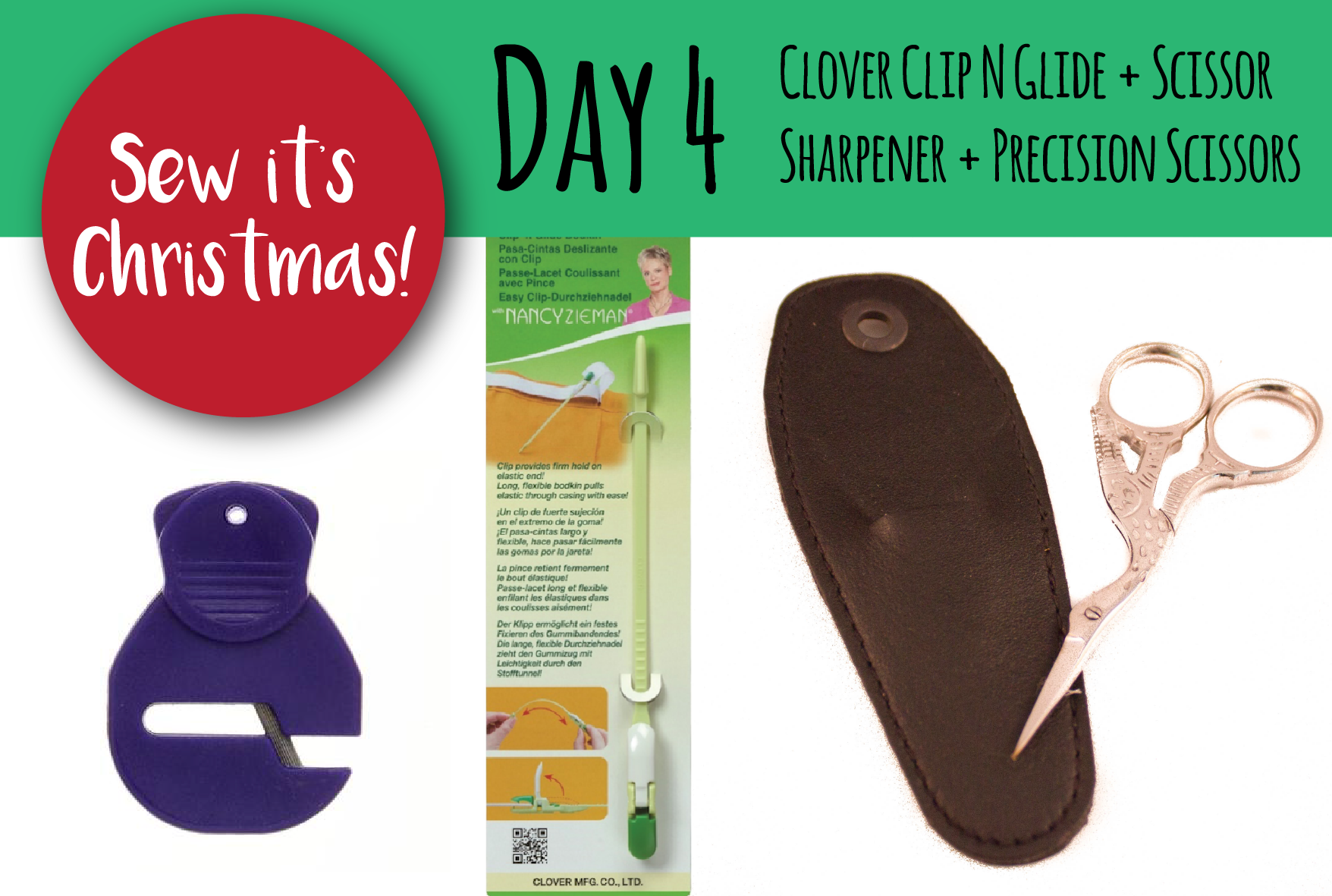 Hello again sewaholics! Welcome to another day of our 'Sew It's Christmas' craft gift ideas.
Tanya's video today shows you some nifty little tools to help make your sewing life easier - the Clover Clip N Glide bodkin, Birch Scissor Sharpener and Precision Scissors.
Check out the video below for a demo of how they work..
You can purchase the tools shown in the video by clicking the links below:
Or add them to your Tadah wish list to give to your loved ones ;) If you haven't downloaded the wish list yet you can find it HERE.
Happy sewing everyone!
Lauren x
---
Leave a comment
Comments will be approved before showing up.