SEW IT'S CHRISTMAS - Day 7: Freezer Paper explained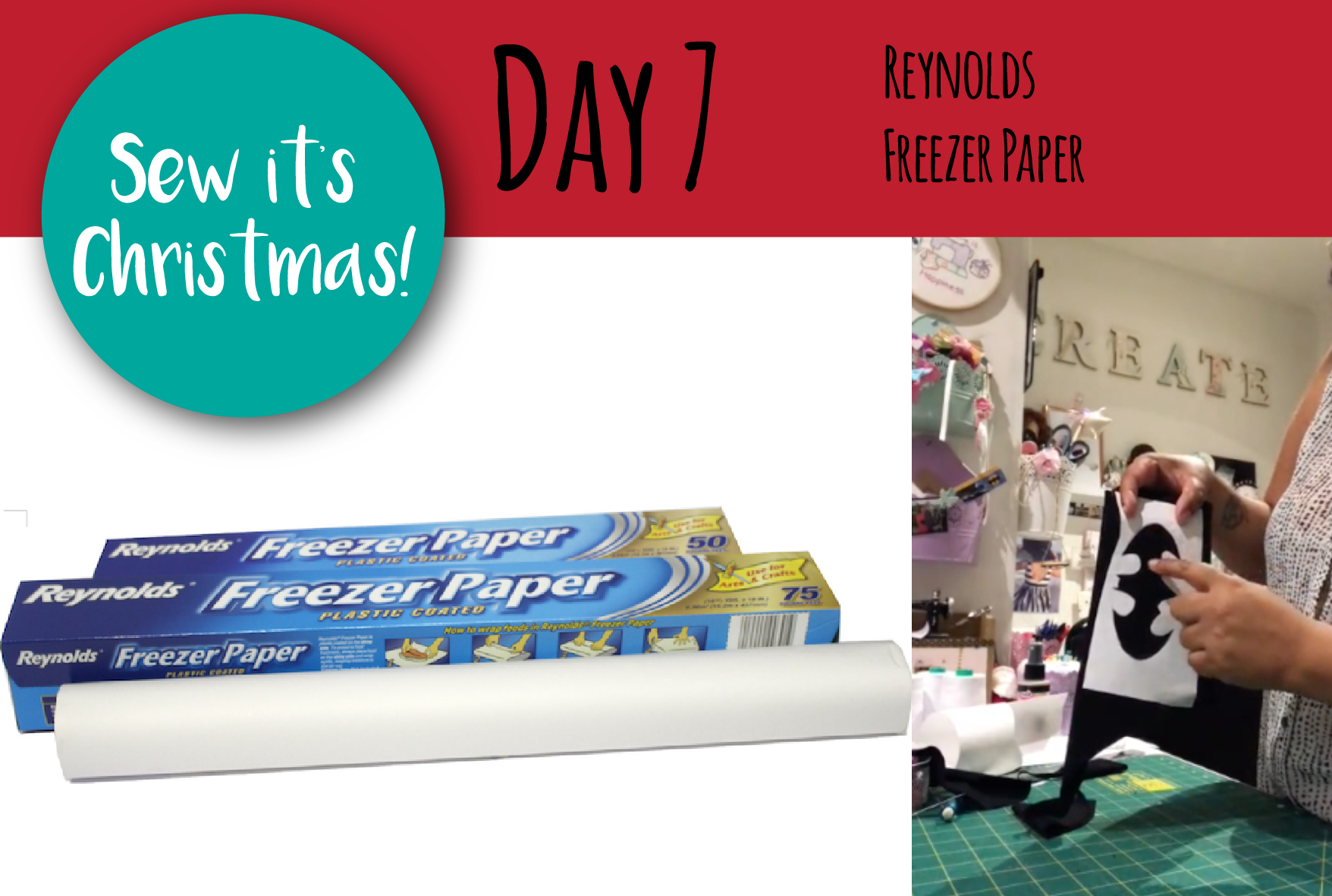 Oh my goodness, WHAT a week! And to top it off our family is celebrating Christmas this weekend (because everyone will be away over Christmas) so it has been just a *little* bit busy around here! So I am playing catch up today - posting two days of Sew It's Christmas videos!
Our NEW Men's Slim Fit Tee pattern was released on Friday! Hubby wore his this weekend and now I have orders for many more from my brothers and dad :P
Anyway, back to our crafty gift ideas!
In this morning's video Tanya is showing two fabulous uses for FREEZER PAPER! You may have never heard of freezer paper before as it is relatively new to the Aussie market, so have a look at Tanya's video for a little demo.
You can purchase Reynolds Freezer Paper HERE.
Or add it to your Tadah wish list to give to your loved ones ;) If you haven't downloaded the wish list yet you can find it HERE.
I will be back this afternoon with another video for Day 8 :)
Happy sewing everyone!
Lauren x
---
Leave a comment
Comments will be approved before showing up.