SEW IT'S CHRISTMAS - Day 9: Clover Hot Hemmer + Heart Pins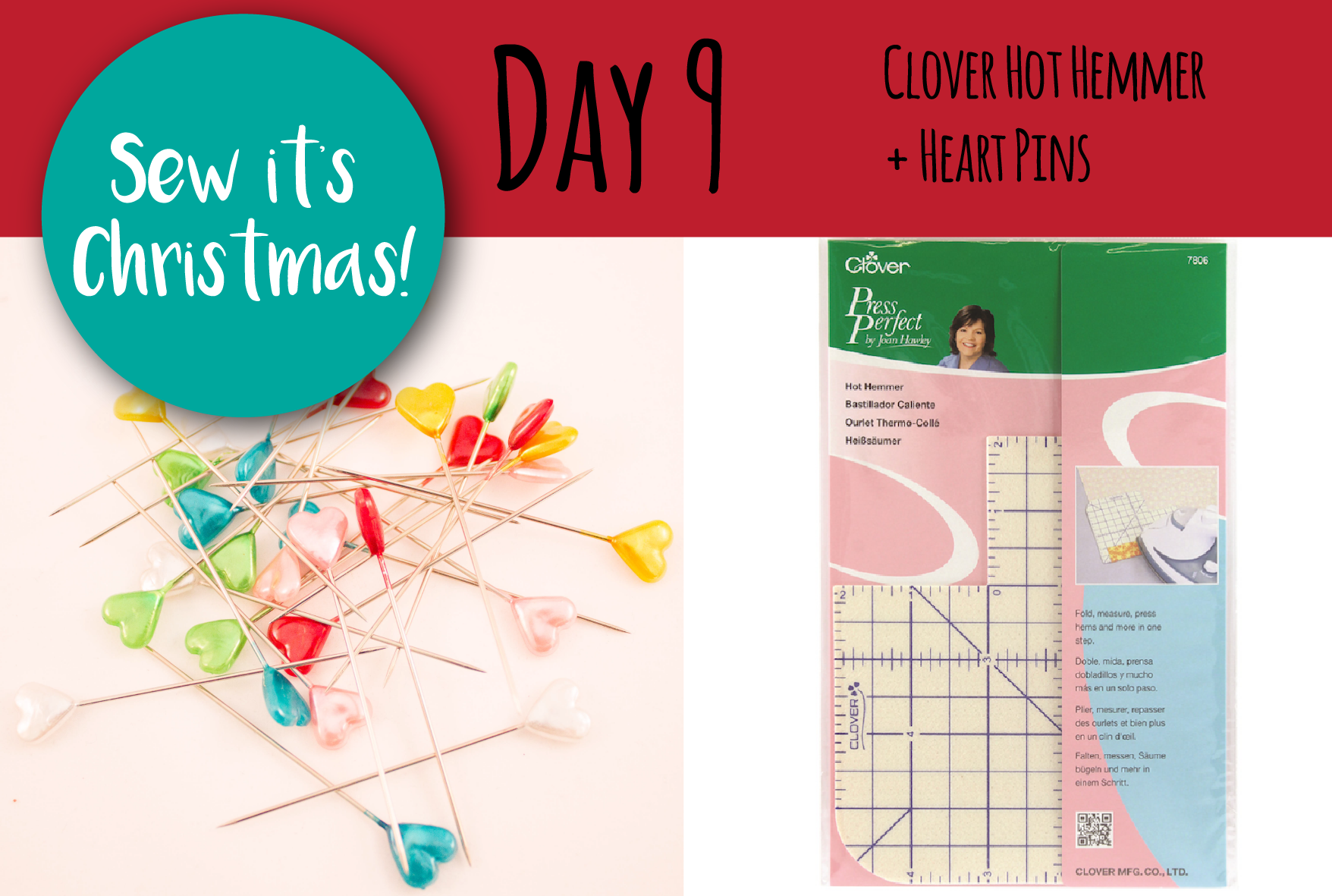 Welcome back to our daily 'Sew It's Christmas' video gift giving ideas!
Don't forget to print out your Tadah wish list HERE so that you can mark off the crafty goodies that you want - and upload your completed wish list to the Facebook group (Tadah Pattern Party) on the last day of the 12 days of crafty gift ideas for your chance to WIN!!! The last day will be Thursday 1st Dec and winners will be accounced on Friday 2nd Dec.
Today Tanya is showing you one of her absolute favourite products - the Clover Hot Hemmer. She shows how to use it with the Tadah Tea Party dress and also uses the cute heart shaped pins too .. Check it out below
Follow the links below to the products shown in the video:
* Hot Hemmer is HERE
* Cotton + Steel Christmas fabric is HERE
* Heart shaped pins are HERE
Or add these items to your Tadah wish list to give to your loved ones ;) If you haven't downloaded the wish list yet you can find it HERE.
Happy sewing everyone!
Lauren x
---
Leave a comment
Comments will be approved before showing up.