Tadah Tea Party Sew Along - Day 5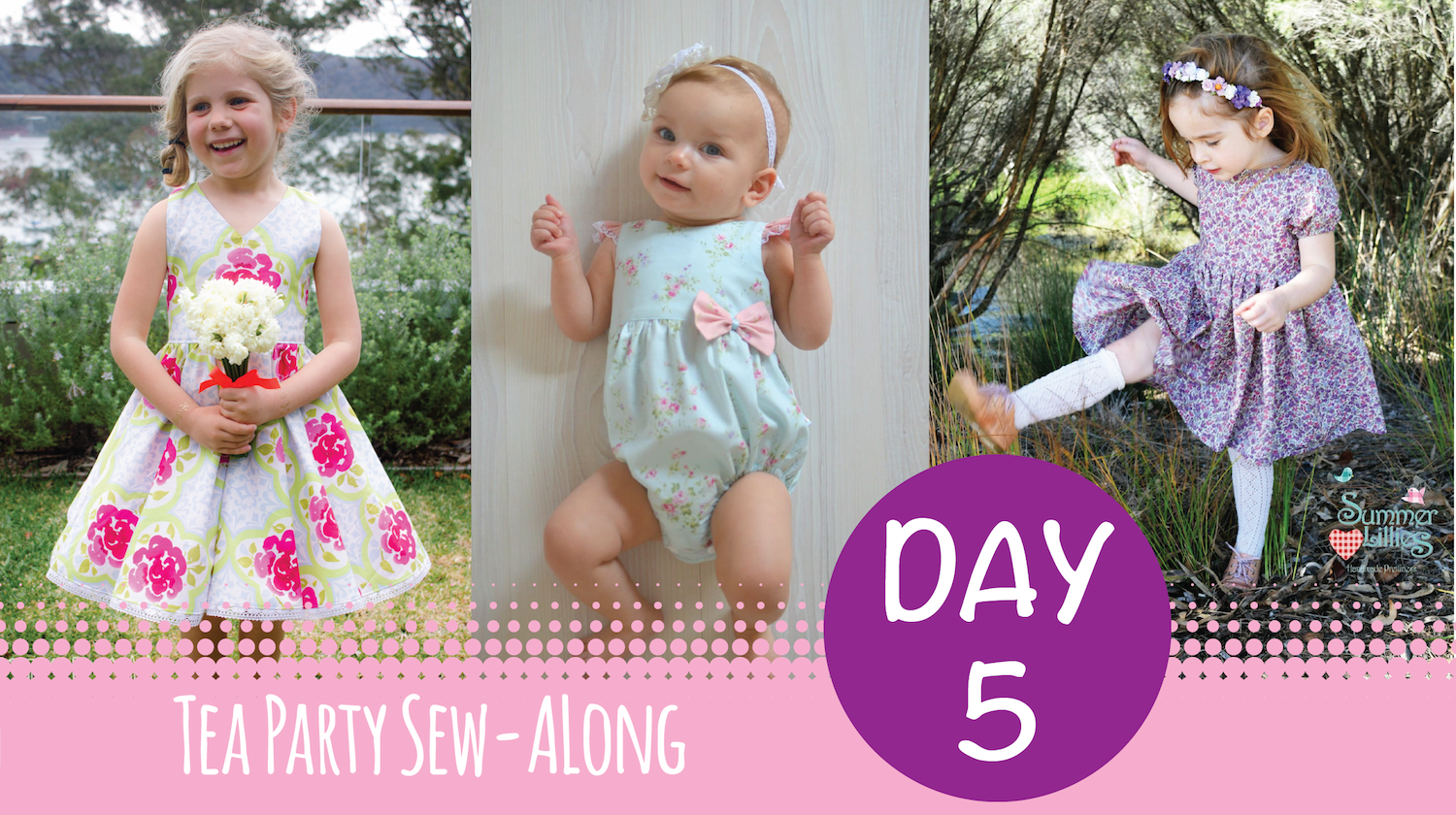 So today is officially our last SAL day... I say officially because i know I'm so behind that I'll have to do some stuff tomorrow! 
I'll aim to get the lining sewn down, the back seam sewn up for both the TPD and BTP today and I will have to leave the zip till tomorrow, unfortunately.
So let's stick or pin down our lining (normal method) or outer (backward method)
 Then sew down the lining after you've given the glue some time to set - the first video is me rambling about a blind hem foot... you don't have to watch it :-)
 Then we get to sewing down that lining (or outer, if you're doing the backward method)
 Then we sew up the back seam for the TPD and Baby TPD
And here's how we do the snap panel on the Baby Tea Party

If you've always been annoyed with having to fold up and iron your hems, heres a little hack - you still need to iron, but not till after you've sewn up the hem :-)


And on that note - GOODNIGHT! See you tomorrow for the ZIP!!
T x
---
Leave a comment
Comments will be approved before showing up.