Sew Along - Jaunty Dress - Day 1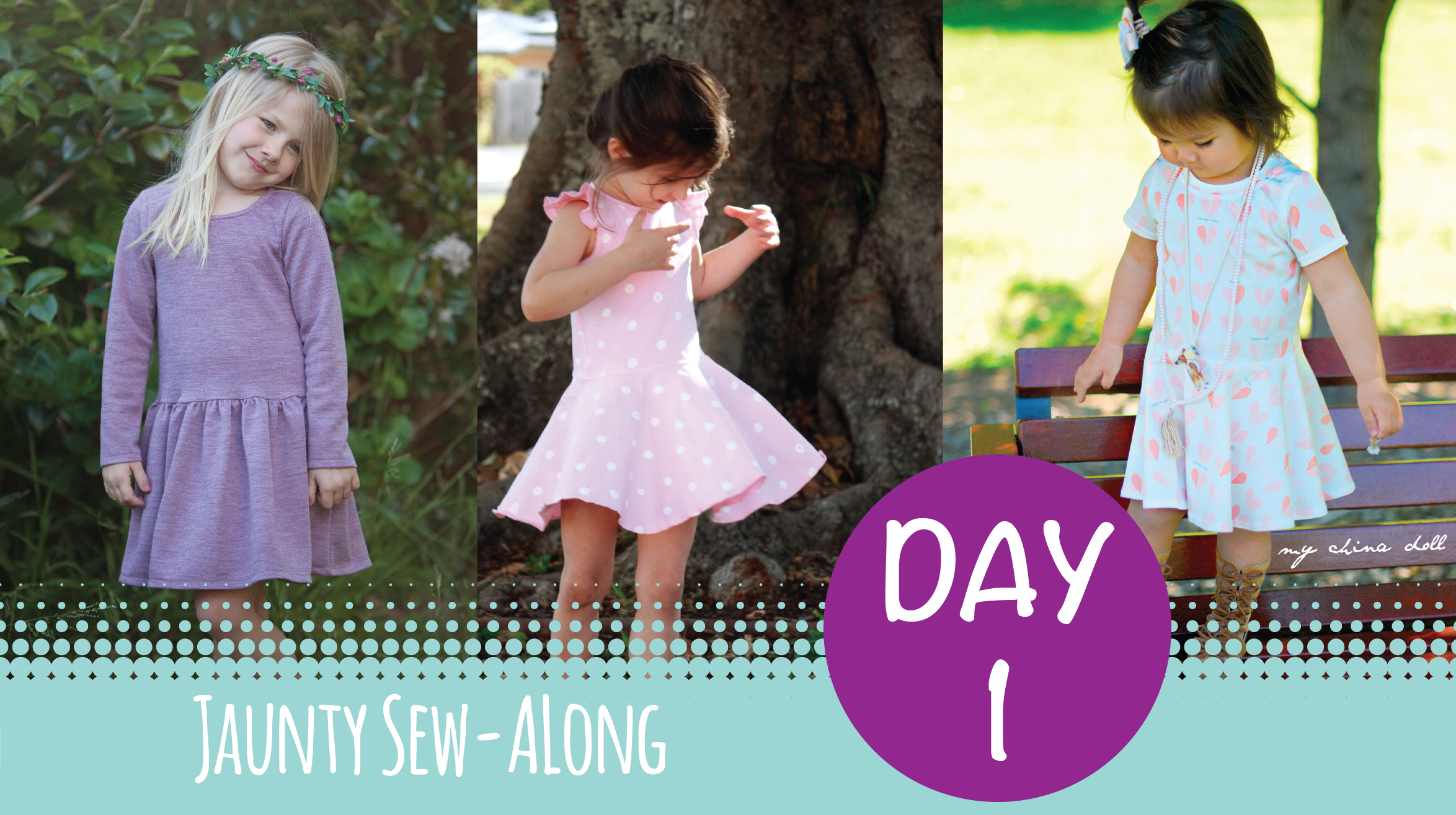 Hi Everyone, 
Welcome to Day 1. We will be covering Steps 1 through 3 today which is basically putting the bodice together and hemming the sleeve.
I've put together a series of videos for you to watch for this SAL. Below is a basic run through of what we will be doing today.
And here we put the neck band together
 Quartering your bodice
Attaching the neckband
Optional topstitch of the neckline
Hemming the sleeve
And I'll see you tomorrow for steps 4-6 - attaching the sleeves and sewing the bodice sides
Happy sewing
T x
---
Leave a comment
Comments will be approved before showing up.